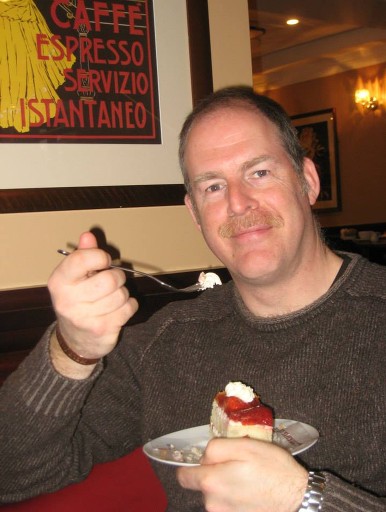 It is my aim to help clients achieve the results they desire and to bring about the changes they want for themselves. I use a combination of hypnosis and Neuro-Linguistic Programming (NLP) techniques, tailored to each individual client's needs. I am also a licenced Hypno Gastric Band practitioner.
I was trained by Lorraine Gleeson at the Hampshire School of Hypnotherapy, a well respected hypnotherapist and tutor. I have previously worked as a paramedic in the RAF and served for over 20 years as a constable in the Hampshire Constabulary. Helping people is what I do, and I look forward to helping you too.
Why not give me a call and we can discuss my range of services with you.